When it comes to investing in today's environment, there is a myriad of possibilities open to investors. It is nearly hard for the average investor to keep up with all of them and choose the one that best suits their needs. This is where investment advisors may help. But while choosing your investor make sure he/she should be SEBI Registered Investment Advisor only. Know the Share Market Investment Tips before jumping into the investment world.
The Securities and Exchange Board of India (SEBI) is India's primary securities market regulator. The Securities and Exchange Commission (SEC) in the United States is SEBI's counterpart. According to experts, the main purpose of establishing SEBI is "To protect the interests of investors in securities, to encourage the growth of, and to regulate the securities market, and for matters associated with or incidental thereto,".
In addition, the organizations which are registered in under SEBI are considered to be legal and authorized. SEBI also allows investors to make safe and secured investments in the capital markets. Learn How To Invest In Stock Market For Beginners here.
Moving on, as the title claims to answer who is a SEBI Registered Investment Advisor? Well, any person who, for the consideration, is engaged in the business of providing financial advice to clients or other individuals or groups of individuals from the SEBI Registered organizations, is a SEBI Registered Investment Advisor.
As per the SEBI Regulations, 2013, , you shall be authorized as an Investment Advisor only when you are registered as an Investment Advisor with the Securities and Exchange Board Of India.
Also, without registering with the SEBI as an Investment Adviser, no one may use the nomenclature "Independent Financial Advisor, IFA, Wealth Adviser, or any other similar designation" when dealing in the distribution of securities.
SEBI Registered Investment Advisor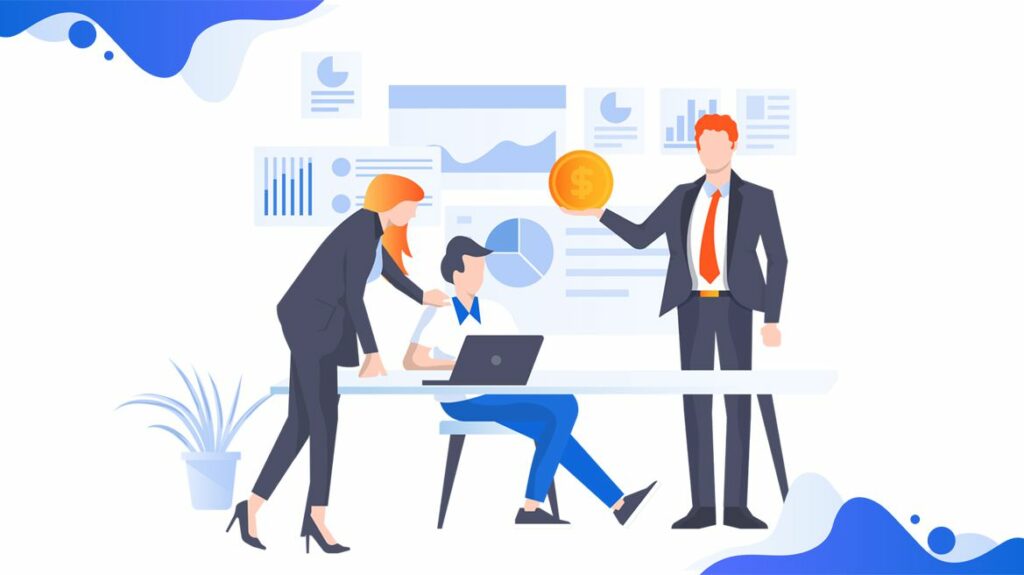 Investment Advice – This investment advice includes financial planning and advice on investing in, purchasing, selling, or otherwise dealing in securities or investment products, as well as advice on investment portfolios containing securities or investment products, whether written, oral, or through any other means of communication for the client's benefit. Here are a few Financial Advisory Services provided by the SEBI Registered Investment Advisor. 
Creation Of SEBI – The Securities and Exchange Board of India was founded in its current form in April 1992, after the nation's parliament passed the Securities and Exchange Board of India Act. 2 It took the place of the Controller of Capital Issues, who had overseen the securities markets under the Capital Issues (Control) Act of 1947, which had been passed just months before India's independence from the British.3
The SEBI headquarters are at Mumbai's Bandra-Kurla Complex, in the business sector. There are additional regional offices in New Delhi, Kolkata, Chennai, and Ahmedabad, as well as more than a dozen local offices in Bangalore, Jaipur, Guwahati, Patna, Kochi, and Chandigarh.
Here are a few registered investment advisors in India who can help you navigate the world of investing.
Bajaj Capital Limited – A well-known name in the investment advisory profession is Bajaj Capital. The organization, which is situated in New Delhi, assists clients with their investment strategies by presenting suggestions from the investors' perspective.
Aside from stocks, the firm offers investment guidance in mutual funds, post office schemes, real estate, and other areas. Portfolio management is also a service offered by the firm.
DSP Merrill Lynch Limited – DSP Merrill Lynch, a subsidiary of the well-known American bank, operates a branch office in Mumbai that offers consulting services. It is a well-known financial institution that also offers wealth management services to Indian investors.
The firm has also been appointed as a strategic advisor to a number of well-known Indian companies and government agencies. The firm assists clients with capital raises, acquisitions, and mergers, as well as acting as an underwriter, they usually shares so many investment tips for beginners so that the new comers can learn the basics easily.
Unit Trust of India – Unit Trust of India, or UTI, is a financial institution that offers investment advising services as well as a variety of other financial services. It also offers an online platform known as the UTI Learning Center, which serves as an online financial guide for its consumers.
BTS Investment Advisors Limited – The headquarters of the company are in Zurich, Switzerland, with a branch office in Mumbai. Fairness, secrecy, and honesty are top priorities for the organization, which aspires to be the country's development capital supplier. The firm claims to be the driving force behind the financial expansion of a number of Indian businesses.
Kotak Private Equity Group – Kotak Private Equity Group, or KPEG, is an Indian subsidiary of the well-known Kotak Group. It helps mid-sized businesses and organizations become industry leaders by providing services. The Kotak Private Equity Group is headquartered in Mumbai, and in 2008, CNBC awarded it the title of Best Performing Equity Broker in India.
PAAR Tax and Investment Consultants Limited – The company's headquarters are in New Delhi, and it offers financial services to its customers. Retirement planning, insurance planning, Share Market Tips For Beginners, financial planning, and portfolio management services are common types of guidance provided. The company's clientele comes from practically every area of the Indian economy.
Conclusion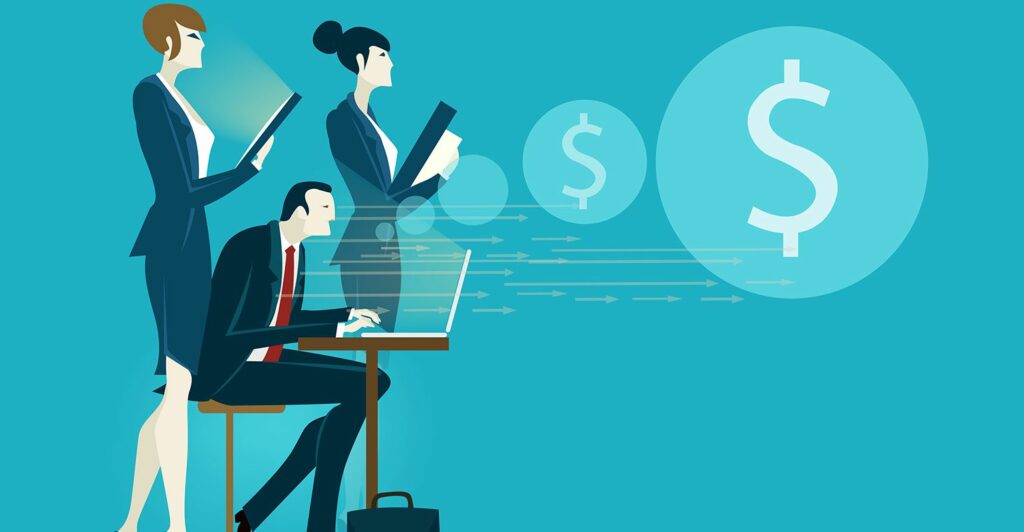 These are some of the investment advisors in India who may provide financial guidance to help you navigate the world of investing. It is critical to evaluate whether or not an investment advisor is registered with SEBI before making a decision. You can also check the investment advisor's SEBI registration number by going to the SEBI website.