It is said that "Change is the only constant", therefore it is only fair that traditional financial services like insurance, banking, money transfer, and other major services are digitized with time. The aim is for the service to be accessible and easy to use for the majority of the Indian Population.
Here is a list of some of the young guns who have challenged the traditional services like no one before and have succeeded to make a mark in the market which has always been ruled by major institutions and legacy companies.
Who Are Some Young Founders?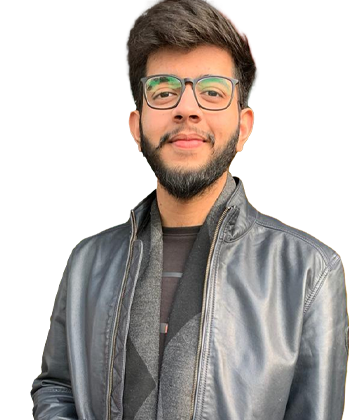 1. Ishaan Arora
Ishaan Arora the founder of finladder, an educator who has taught over 22,000 students, a content developer, and an entrepreneur whose company teaches thousands of people every day, is here three years later.
Ishaan has blessed this community with more than 30,000 pupils as a result of his consistency, hard work, and dedication. Along with a fan base of more than 1.5 lakh people. Their main purpose is to continue to convey information to as many pupils as possible.
Finladder was founded on a meager budget of Rs. 1500/-. Ishaan started teaching the same subject he had taken as a student. The major purpose, as it was originally an e-learning platform, was to supply users with the proper courses. Moving forward, Ishaan realized that students require assistance in addition to courses and academic personnel.
That's when Ishaan started making personal connections with everyone. He spoke with each of the pupils who happened to be present at the time. They grew a community of 1000 pupils as a result of this. Surprisingly, Ishaan was just in his third year of college at the time. Now Ishaan Arora is one of the youngest finance Content creators who has appeared in Josh Talks and other motivational shows. Follow the Best Finance Course by Ishan Arora.
Ishaan Arora always talk about the finance and investment and also he is helping the people to understand investment and finance world. Ishaan Arora is the ideal personality who want to make their career in finance or even for those who are searching for financial advisory services.
2. Nithin Kamath (CEO and founder Zerodha):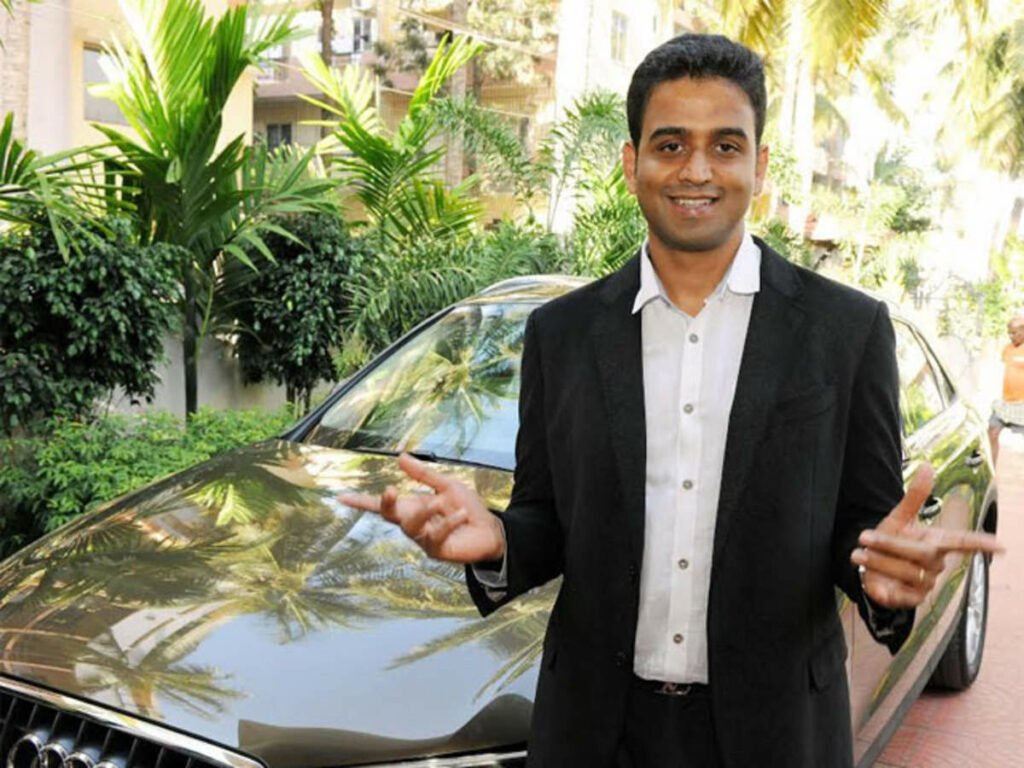 Mr. Nithin was only 17 when he started dealing in stocks, which was when the majority of stock trading happened physically, which was an enormous task.
After graduating from college and suffering his first major loss in the stock market, Mr. Kamath came up with the idea of digitizing stock trading.
That is how Zerodha was born, today Zerodha is one of the major stock trading applications available across the country which was recently valued at 2 billion$.
The fact that he started this in 2010, right when the entire world was recovering from major financial depression is in itself a commendable task. Follow the pro tips of Portfolio Management from the Top highly acknowledge founders in the list of Who Are Some Young Founders?
3. Harshil Mathur and Shashank Kumar (Razorpay):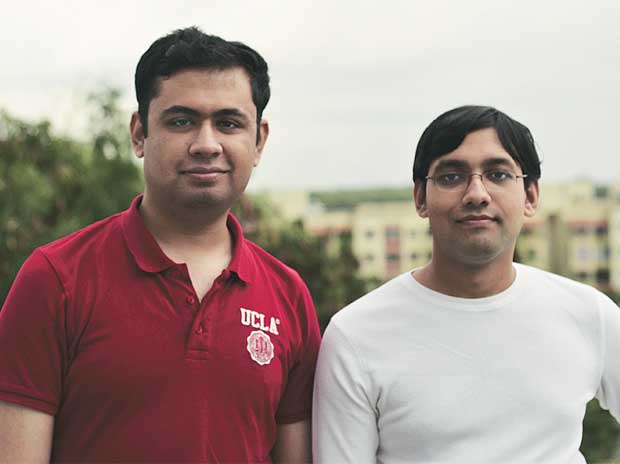 Imagine if small businesses across digital India couldn't accept payments through UPI, debit/credits, or net banking.
This could've been a reality if these two did not fight 100 rejections from the bank before being given their big break.
Today, Razorpay is a household name for people who order online, it is a platform that allows businesses to not just accept but also process and disburse the payments through their platforms.
The product suite offered by Razorpay allows businesses to bridge a major gap. The gap in accepting payments through digitized means. Still wondering Why Are Banking And Finance A Good Career Options? Learn about the demographics for better understanding.
It is reported that the company charges about 0.25 to 0.5% fees for each subscription college, which makes it easier for the Saas businesses to collect monthly payments without any hassle. The second update called version 2.0 started increasing the revenue streams and started accepting payments through debit cards and credit cards, razor pay charges around 2% for such transactions.
4. Neeraj Khandelwal and Sumit Gupta (Coin DCX):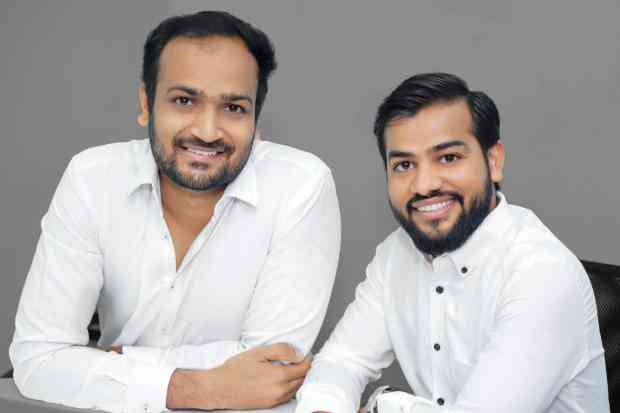 If there's something that has made its name in Indian households recently, it is a cryptocurrency and NFTs. For the longest time, Indians only heard about the currency which can't be seen or touched but could be kept, traded, and used for transactions.
That's where the idea for Coin DCX was born, Coin DCX is one of the major crypto trading platforms. The interface is similar to one of the stock trading apps, which makes it easier for an average Indian to use the app and has opened millions of Indians to a new revenue stream.
In 4 years since its inception in 2018, the value has grown and as of now, the company is valued at 1.1 billion$ which is not a small task considering, India is a country where any major change takes time for acceptance.
Even though the crypto market has had tumultuous times over the last few months, especially considering the new laws/regulations being put in place by the Indian authorities, the craze to be a part of the change hasn't changed, such was the vision of the two founders who thought of the idea while Bitcoin was getting traction in 2014.
5. Sambhav Jain (FamPay):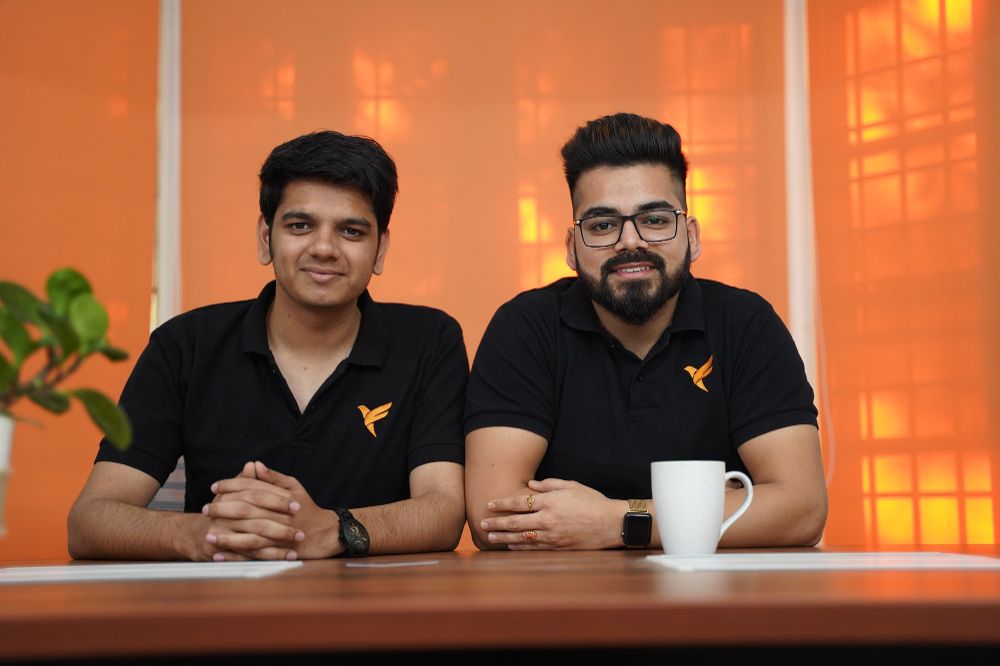 One of the biggest issues of digitizing the transaction is the hassle of OTPs and permissions to use a certain mode of payment.
These reasons led the founders of Family to think of a solution that would allow parents to rest easy and track payments made by their children without the hassle of countless opts and KYC verifications.
The family works on the premise that parents transfer a sum of money into their kid's accounts which then generates a card for them to use and make payments like most of the other cards available on the market. The app allows the parents to keep a check as to where their kids are making the payments and what is the amount they are spending on these payments.
This doesn't just help one get out of the hassle of handling the payments but also this allows the parents to teach their kids financial independence which is crucial and yet something that kids learn quite later in their lives, majorly because of countless frauds that happen around us.
Not only is this a fun and easier way to teach kids financial independence, but it also reduces the risk when it comes to fraud because the parents are instantly informed of the transaction made by their children.
6. Instamojo (Sampad Swain, Aditya Sengupta, Akash Gehani, and Harshad Sharma):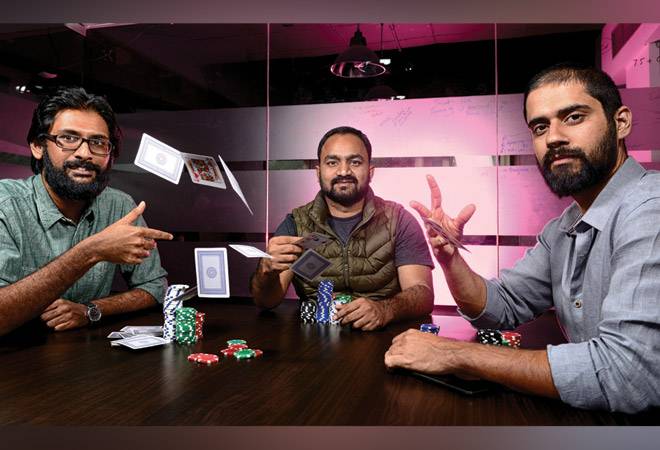 Instamojo helps small businesses get digital traction that they have failed to do more the majority of their work cycle.
What makes Instamojo unique is the fact that anyone with a bank account has got access to their services and thus makes it easier for them to get digitized, it not only provides payment services but also is a digital e-commerce firm that deals with distribution for businesses.
Instamojo diversified the fields for payments to increase their business share, as of now it does not just help businesses get payments but also helps provide digital data, event passes, services, and subscriptions.
The RBI rules that make it impossible for companies like Apple and Samsung to store cards in their account makes the market tempting for the company. 
The current value of the company stands at 35 million$ which is no easy task looking at competition in the field.
Conclusion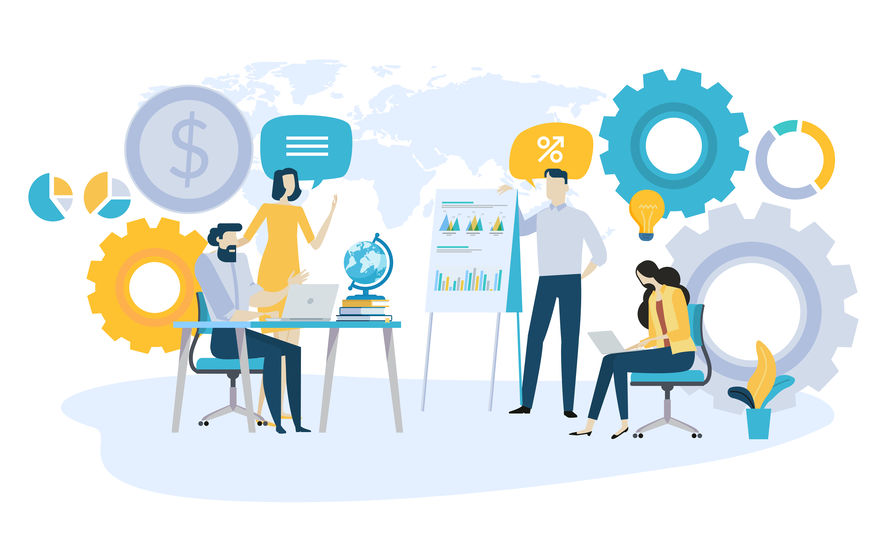 Being a founder isn't an easy task. While getting into your dreams you need to face a lot of problems and the challenges. However, a big risk always payback as a big reward, but the thing is one shouldn't stop.
Well, we believe, you find this post (Who Are Some Young Founders) helpful and the journey of young founders inspirational. Do, share this post with all those freaks who wish to have something big and challenging in their life and pursuing their dreams.