Stock market is a place where stocks are publicly traded and issued. A share is a tradable document that certifies your ownership in a corporation. These documents are also exchanged on the stock exchange by buyers and sellers. A legitimate marketplace for investors to buy and sell their shares has been formed to enable the public exchange.
So How To Invest In The Stock Market? Here is the whole procedure in a stepwise manner shared by one of the Best Financial Advisor In India Mr. Ishaan Arora. Well, keep on reading to learn all the Share Market Investment Tips:
How To Invest In The Stock Market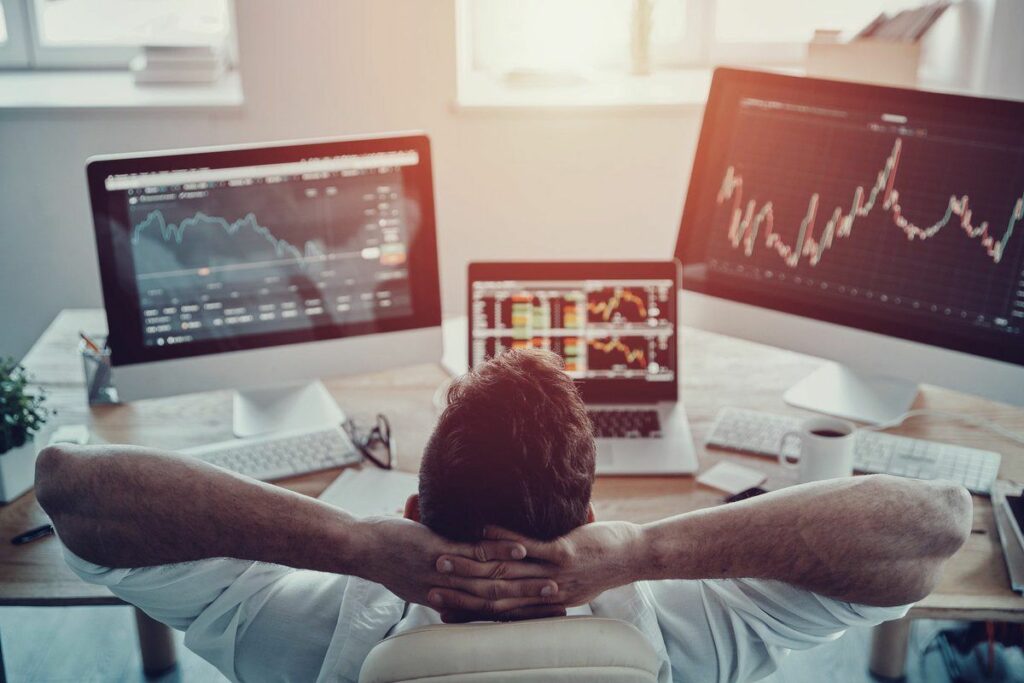 Are you a risk-tolerant or risk-averse investor – A crucial factor is how comfortable you are with risk.
Risk-tolerant investors are more likely to invest in assets like stocks (also known as equities) that have a danger of failing and a high return potential. Risk-averse investors are also more tolerant of market fluctuations and volatility.
On the other hand, risk-averse investors choose "safe" investments like bonds (though all investing carries risk). Learn more about asset classes and the risks they entail.
Consider both the risk you're willing to accept and the risk you can take when determining your risk tolerance. Finding a personal differentiation between these risk factors may help evaluate your investing options.
Investors that are more risk-tolerant and have a longer time to attain their goal will favor a more aggressive asset allocation (made up primarily of stocks).
Investors who are risk-averse or have a shorter time to attain their goal will favor a cautious asset allocation (made up primarily of bonds).
A balanced asset allocation may be appropriate if your risk tolerance and time to achieve your goal are at the center.
Are you a passive or active investor – Not many investors prefer to devote their time to managing their portfolios.
Active investors want to be a part of the research and analysis that goes into their investments and the decisions they make. These hands-on investors have a higher risk tolerance and favor a more aggressive asset allocation strategy.
The passive investor prefers to put money in and then forget about it. Some investors may prefer to adopt a hands-off approach by investing in index funds, which are meant to track a benchmark (such as a market index) and don't require ongoing management. Passive investing is the term for this type of investment.
Whether you're an active or passive investor, it's critical to obtain financial guidance from a specialist to help you find the best solutions as you work hard.
Personal Documents – The very first step you need to follow for investing is to get the following personal documents:
PAN Card
Aadhaar Card
Account statements
Passport-size photo
Canceled check from your active bank account
Demat Account:
It is one of the Share Market Tips For Beginners to open a Demat Account, because a Demat account electronically stores your shares and keeps track of them. Opening a Demat account is a simple process that can be done online or in person with the assistance of a depository participant. Many banks also provide investors with Demat account services.
Account for Trading – A Demat account and a trading account are complementary. A trading account is used to purchase and sell securities on the stock market. For investing in the stock market, both a Demat and a trading account are required.
The Bombay Stock Exchange and the National Stock Exchange are India's two leading stock exchanges. Some equities, however, may only be accessible on one of these two exchanges. As a result, it's good to register a trading account with a depository participant that trades on both the BSE and the NSE.
Associated Bank Account – When you link a bank account to your trading account, you may assure that money flows in and out of your account while you trade. Most brokers will require this when you open a Demat and trading account with them.
Currently, two-in-one accounts are available as both a Demat and a trading account. Some brokers now provide a three-in-one account, which allows you to trade straight from your bank account while also storing your assets in one place.
Investment Procedure: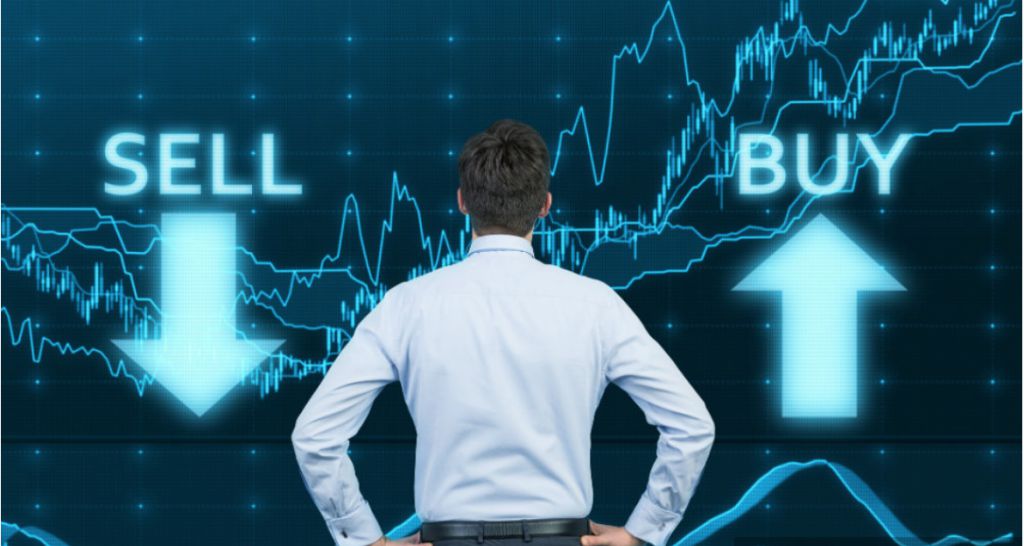 Investing in the Stock Market (Primary) – Undoubtedly investment is the best habit that everyone should have. However to start investing you one must have some Investment Tips For Beginners which can help the person in the beginning. Well, here we are sharing a lot about investing and the process you should follow to start investing.
Meanwhile there are plenty of ways are available to start investing like IPO an initial public offering (IPO) is a primary stock market investment (IPO). After the firm has received and counted all of the IPO applications, the shares are allocated to investors based on demand and availability.
Using your net banking account and the Application Supported by Blocked Amount, you can easily apply for an IPO (ASBA). For example, if you have applied for shares for Rs. 1 lakh, the money will be stopped in your bank account rather than remitted straight to the company.
Following the allotment of your shares, the correct amount is debited, and the balance is released. All IPO applicants must follow this method once assigned shares are listed on the stock exchange and can be traded within a week.
Investing In The Secondary Market For Shares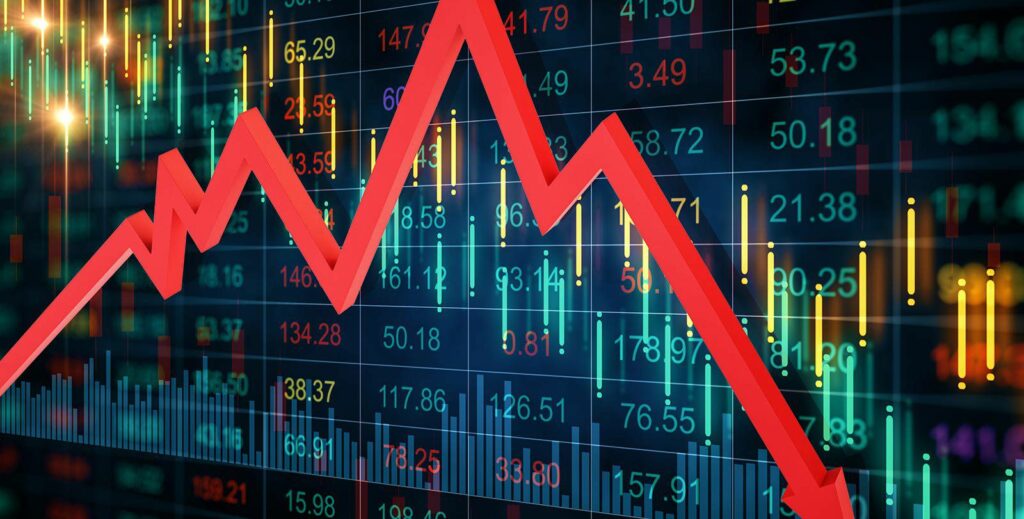 Stocks are bought and sold on the secondary share market by individual investors. To invest in the secondary stock market, follow these steps:
Using your linked banking account, open a Demat and trading account.
Go to that trading account and log in.
Choose the stocks you want to buy or sell.
Ascertain if you have sufficient funds in your account to purchase the shares.
Next, pick how much you want to pay to acquire or sell a specific stock.
Wait for the buyer or seller to accept your invitation.
Pay for and receive the shares, transfer the shares and receive the money to complete your stock market transaction.