What Is A Startup? Creating your own company with acceptance of all challenging tasks is a startup. There's a lot of money at stake, as well as a lot of risks. The rise of startup enterprises, on the other hand, has been a consistent trend throughout the last few decades (more commonly referred to as simply startups).
Startups are high-risk firms that offer a product or service that addresses a specific demand in the market. The majority of them are technology-driven and focused on future growth. Uber, Ola, Oyo, and Snapchat are just a few of the well-known companies that started out as startups.
To explain What Is A Startup in simple terms, it is a company or project undertaken by an entrepreneur to seek, develop, and validate a scalable business model. They are the businesses that want to change the world and to do this young companies like Uber, Swiggy, and many more were founded to develop a unique product or service, bring it to market and make it irresistible and irreplaceable for customers.
Here on Ishaanarora.in we usually share the valuable information related to finance, investment, startups, entrepreneurship and a lot more under the guidance of Mr. Ishan Arora, (Co Founder Of Finladder). So, keep visiting the website to regularly get finance, investment, and startups updates.
What Is A Startup? | Everything To Know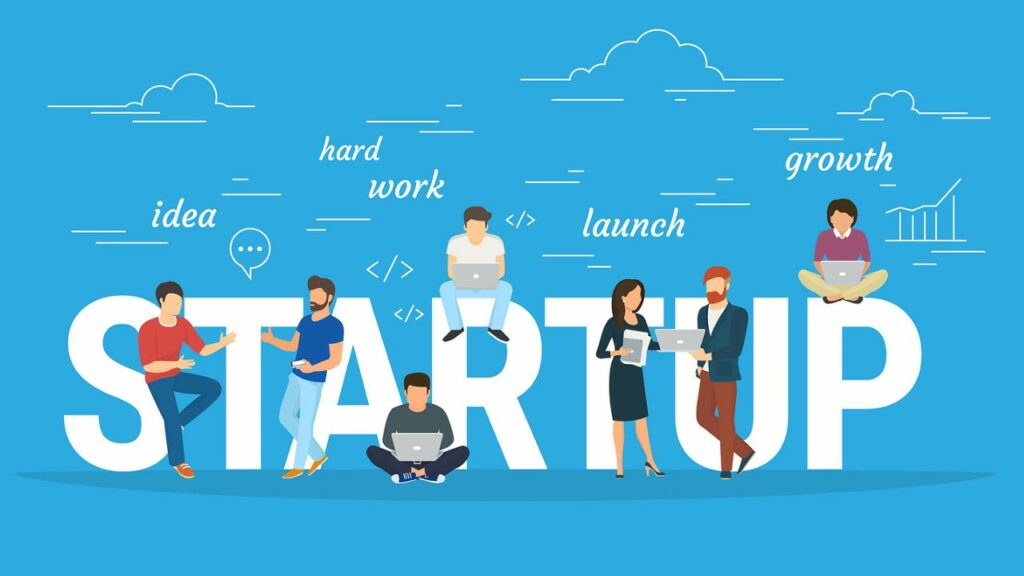 Startup and its Types – Usually, the most common types of start-ups by industry are software technology, IT, Insurance, Real estate, Education, Social work, Fintech, and many more.
Let us now dig deep to understand What Is A Startup and how one can find his/her suitability. You will learn about it all, as you keep on reading.
So, simply, there are 6 types of startups, let's discuss them one by one.
Also Read – How To Build A Startup
1. Small business start-ups: These startups are self-funded, mostly, and are started by regular people and workers without any thought of having more capital investment. Usually, in small business startups, they provide a website of their startup but not an app. They are created to meet the founder's needs and his family's requirements. Examples: Travel agents, grocery stores, thrift stores, and many more.
2. Big business start-ups: Big business startups are different from small business start-ups, as they are created to innovate. In these companies, their preferences, technologies, needs, investment, and competitors change over time. They are for more profit maximization. They tend to design innovative technologies, and products, so that, they can satisfy the needs of their customers. There are so many young founders to learn a lot from them.
You can also read our post on Who Are Some Young Founders, where we have listed some of the young founders who are doing extremely well in their domain.
3. Buyable start-ups: In this, mostly, the technology and software industry comes, where the execution of the idea is there but needs investment to grow and develop. Usually, it is created to acquire. People here design and idolize the start-up to sell them to bigger companies, later. For example Amazon, Flipkart, and many more.
4. Scalable start-ups: Usually they're built to grow tremendously and have a big picture concept. Companies like the technology niche, have a great potential to grow and give more output and big and tender ideas. As a result, they get international agents and investors who invest in their start-ups and make them big and on the international level. For example Facebook, Apple, Google, and many more.
5. Lifestyle start-ups: They are started by people who are motivated in their own life and love doing their work and with the help of that, they can achieve a worthy result. People having hobbies and creating a great lifestyle usually start this start-up to achieve something more than money.
For example: If someone loves dancing, one can create an app, an online platform to teach people and active participation is required.
6. Social start-ups: Their main aim is not to earn money but to create a platform where all people are together and shows equality. They're made to make certain social changes in society and to do good for other needy people.
It is important and a big achievement for many ambitious social workers and entrepreneurs who society want to build a difference and change society for good. For example women's travel company.
7. Offshoot start-ups: Their main aim is to create a big company with great potential ideas but this is fairly a self Explanatory. they are startups that branch off from larger parent companies to become their entities. For example Sidewalk Labs (an offshoot of Google's parent company Alphabet).
8. Pros working for a start-up: – Achieving something by having their start-up is something unreal and worth it. There are so many pros working for a start-up and let us go through with them one by one.
Opportunities for innovation: you can find so many opportunities open for you to start working for start-ups. Many great potential ideas have led to a huge innovation with the help of technology.
Lots of workplace benefits: You'll find yourself with many workplace benefits and can enjoy your well-being time there while working.
Flexible hours and unique experience: Once you start working for a start-up, you'll get to know how unique their working system is and how well managed the workers and people are. With having work of flexible hours, you can also reduce your stress work and have a cozy lifestyle.
More responsibility and learning opportunities: You will get to know many new ideas and requirements while working for a start-up. With active participation in meetings and team missions, you'll learn a lot in your personal as well as professional life. You'll be able to manage your time with a lot of new learning ideas.
Conclusion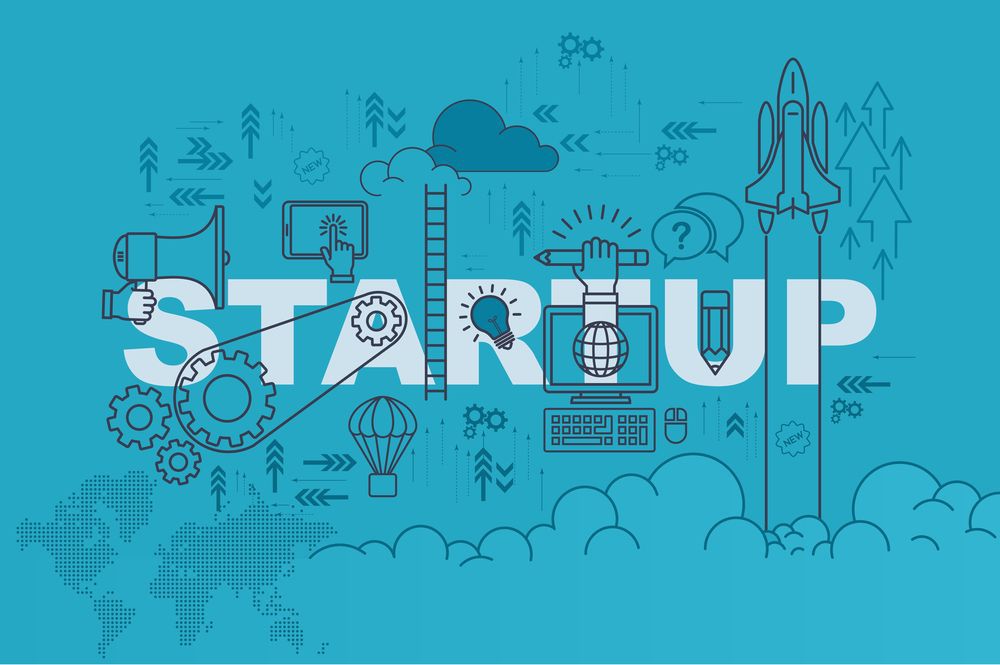 So, the start-up does not necessarily mean having tech niche ideas and innovation-related ideas, a start-up can be anything that you're interested in. They are designed for a new business model, that is why they are termed "startups".
The more people seek their interest in hobbies and social welfare and entrepreneurship, the more innovation and creation will take place and more the meaning of start-up will grow. With having more start-ups in the country, the more economic generation, a good environment, and employment will generate.
With the help, of start-ups, not only your company, but you as a person will also grow and will achieve more in life. It's up to you, what kind of a startup you are into. With the help of this article, you can differentiate and find out what kind of start-up you're interested in and can go for it.