Would A Career In Finance Suit Me? – Consider what makes you and different financial organizations tick when deciding whether finance is the perfect career path for you.
Finance offers a wide range of opportunities for school leavers and graduates. At first glance, the graduate finance industry can be perplexing-We've broken it down into three categories to make it easier to understand: investment banking and investing accountancy and financial management, and financial services.
How do you understand which career role within that sector would best suit your personality, skill set, and interests? Well, to make it easier for you we have added a brief description of each that can be found here. Following the article, you will understand Why Are Banking And Finance Are Good Career Options?
Would A Career In Finance Suit Me?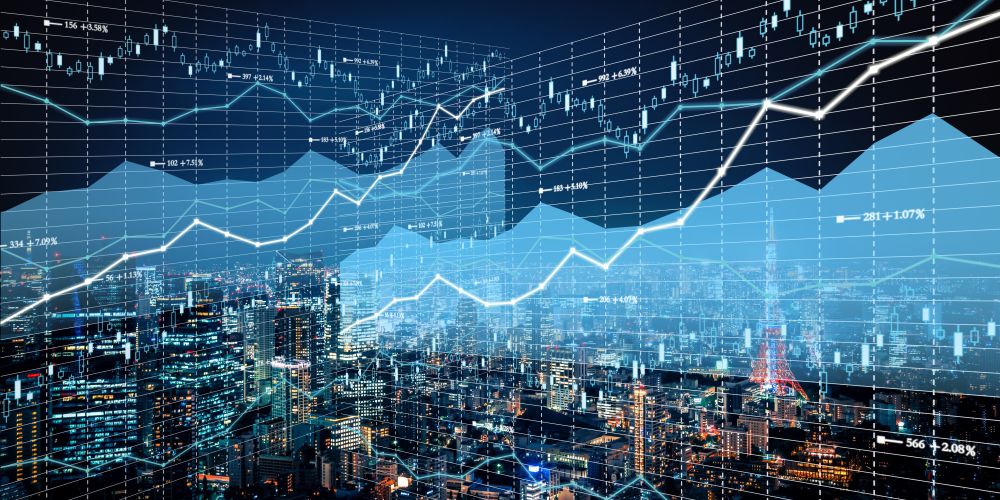 Accountancy – Accountants assist organizations and people in managing their money in order to comply with applicable legal laws and plan for the future. Accountancy is a good fit for persons who enjoy working with numbers, are quick learners, can communicate and collaborate well with others, and are curious about business.
Skills required for accountancy – Accountants must be able to swiftly understand concepts, whether it's assimilating new data or information, managing a new project, or meeting a new client.
If you're researching anything new, you'll need to be able to ask the proper questions and follow the right leads, which is why a basic interest in the business world and how it works — for example, how organizations make money and connect with one another – is necessary.
After you've comprehended a new concept, you'll need to be able to communicate difficult information to a client in a professional and jargon-free manner, thus good communication skills are essential. You must also be able to collaborate with others, often in a group setting at all levels of the business.
For all accountants, the ability to balance meeting corporate needs with upholding strong moral beliefs is critical. They are supposed to handle their customer's financial affairs in such a way that they get the greatest possible outcome for their client without jeopardizing the public interest.
Traits of Accountants – The willingness to work and study at the same time is probably the most significant trait for an aspiring accountant. Despite the fact that most accounting positions have normal working hours, the first few years can be fairly demanding.
Whether you go to university or work as a school leaver, you'll be working toward your professional qualifications, which will need you to attend classes, study, and take examinations while working (don't worry, most employers will provide you with study leave). Accountancy is probably not for you if you can't bear the thought of studying for another exam.
Job Description for accountancy – Accountancy encompasses a wide range of occupations. Although the traits listed above are required of all accountants, the ideal skill set of a forensic accountant, for example, will differ from that of a tax accountant — for more information on determining which sector of accounting would be best for you. Save your position in Financial Advisory Services by making a career in Accountancy.
Investment Management – Making informed investment decisions and providing excellent client service are the two most important parts of investment management. You'll be expected to become an expert in a specific area of your employer's financial market, and to become a "go-to" person for both clients and coworkers.
This area of finance could be ideal for you if you appreciate conducting thorough study and developing specific knowledge, as well as being interested in and capable of understanding financial markets and their repercussions on anything you're responsible for.
Skills required for Investment Banking – You will need to study for specific certifications and undertake training while working, whether you're a school leaver or a graduate.
So, in order to function effectively at work while taking tests, you'll need good time management abilities (the ability to handle a jam-packed schedule). You'll also be dealing with numbers a lot, both in and out of the classroom, so consider whether you'd enjoy it and be good at it.
Job Description For Investment Banking – The primary goal of investment management organizations is to make money, which they achieve primarily by investing both their clients and their own funds.
Clients can be any individual or firm with adequate cash or assets, and investments can be made in a variety of methods across a wide range of businesses, regions, and goods. If you have strong opinions about which of these you are and aren't comfortable working with or investing in, investment management may not be suited for you.
Apart from all these you can also become a SEBI Registered Investment Advisor by pursuing a career in Investment Management. This will open a lot of career options for you. So, this is one of the reasons or let's say answer if you are searching for Would A Career In Finance Suit Me?
Banking – Bank positions are diverse, and practically every vacancy produced in a bank includes some aspect of banking, such as law, accounting, investment banking, taxation, public relations, customer relationship management, and so on.
Furthermore, banking is an international profession, and a number of international and private banks that have built branches in the country have provided chances for eligible people.
The banking industry gives a good opportunity for newcomers to have a better understanding of the global economy. It paves the path for detecting numerous market issues and offers significant global prospects.
The following are the different types of banks in India.
The primary duty of commercial banks is to provide financial services to businesses and entrepreneurs. Commercial banks are divided into the following categories.
Banks in the Private Sector
Banks in the Public Sector
Banks in the Region
Farmers, small businesses, and other rural residents are mostly served by cooperative banks. Cooperative societies are in charge of and manage these. These can be further divided into State Cooperative Banks and Private Cooperative Banks.
Banks with a central cooperative structure
Credit societies for primary agriculture
Investment banks and specialized banks: These give financial help to their customers as well as other services such as foreign exchange, stock sales, and foreign trade.
Most of these banks now provide better packages and reward employees depending on their performance and expertise. Professionals such as engineers, doctors, MBAs, and lawyers are hired by public sector banks based on the results of the All India Recruitment Exam.
In public sector banks, probationary officers (Bank POs) are also hired based on the IBPS's Common Written Examination (CWE). Public sector banks are expected to employ more than 7 lakh workers in the near future.
Conclusion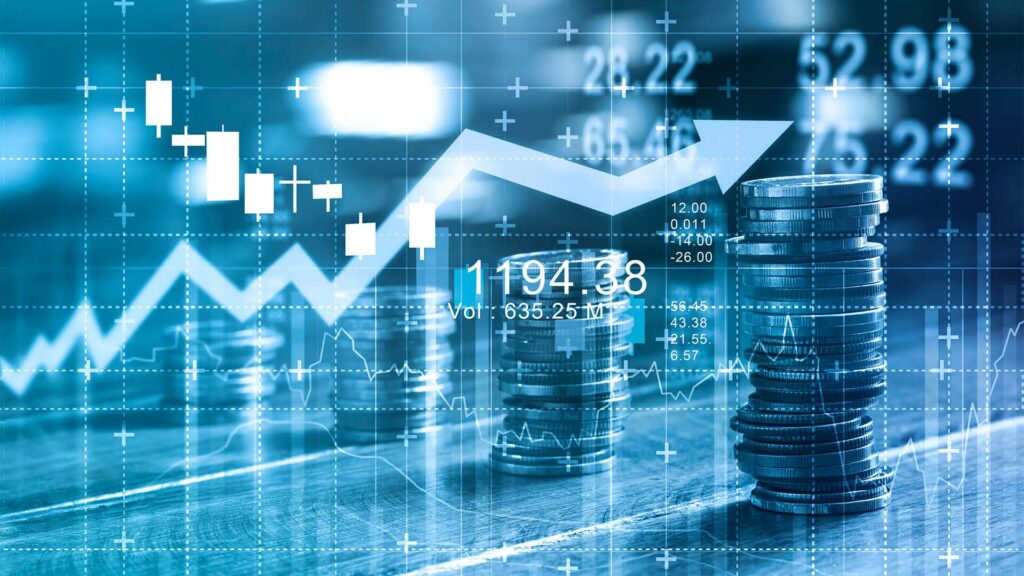 Well, if you are searching for the Best Finance Courses to make your career in finance and investment then before pursuing financial certifications such as CFA, FRM, or PRM, it's a good idea to map out a professional path.
A good Career in Finance can be chosen based on academics and professional job experience to acquire or strengthen a specific skill set for a specialized role in order to build a fantastic career in finance.
It's always a good idea to plan and prepare for a more specialized employment role that can lead to greater career advancement. However, in order to successfully align one's skill set, areas of professional interest, and career ambitions, the decision should be founded on a balancing of pertinent elements.
We hope now you won't search anymore for Would A Career In Finance Suit Me? Because, we believe you found this post helpful to you, and we have shared all the required information here. However if you have any query about the same, then feel free to contact us to ask your finance and investment related question.