Do you ask yourself every single day Is Finance A Good Field? Then we assume that you are trying to get into the field, but due to lack of knowledge regarding the domain or less awareness, you are living in doubt. If so, we are pleased to inform you that this blog will be the right one for you.
In this blog, we will walk you through each aspect of this field so that you can get your head all cleared and make a decision. Let's start by answering all the possible questions and provide the answer to Is Finance A Good Field?
Is Finance A Good Field?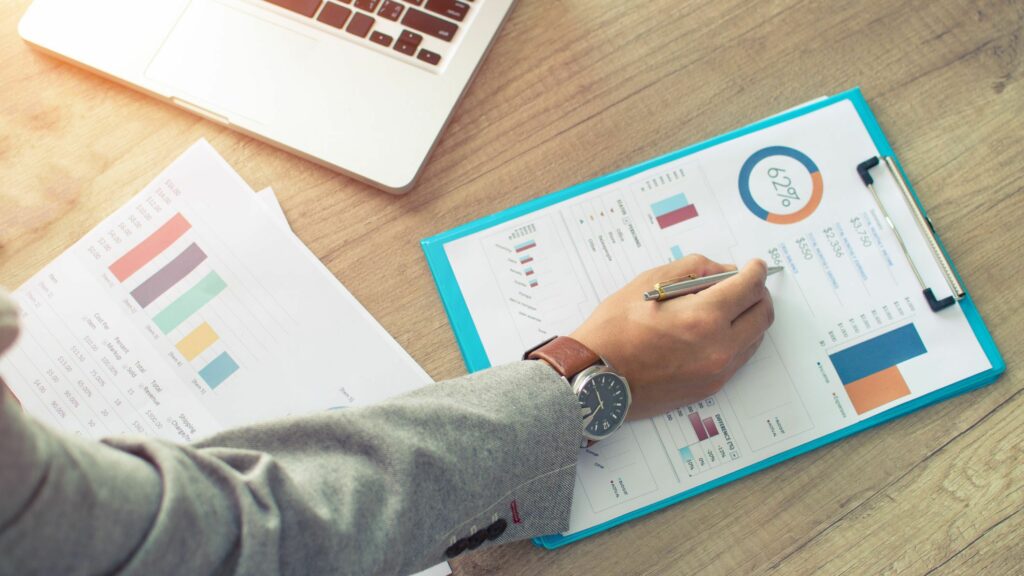 A job in Finance may be both fascinating and fulfilling, as well as lucrative. It draws young people who are ambitious but also have a strong knowledge of economics and accounting, as well as the ability to grasp and process complicated financial concepts and data quickly and intuitively.
It's all about money management in Finance. Financial management and financial services are two categories subdivided from this description. Financial management, whether in a corporate setting, a non-profit organization, or a government institution, is concerned with the most efficient use of corporate funds.
Monetary managers design and implement ways to boost an organization's profitability. There's a vast scope in financial services as no matter what niche a company belongs to, and they will always have a post empty for someone providing financial services.
What are the skills required to get into the Finance field?
Success in finance roles necessitates a combination of skills. Candidates must be familiar with accounting principles and the fundamentals of financial management. Professionals must also demonstrate a commitment to continual learning to keep their skills relevant and stay on top of ever-changing financial technology trends.
Moreover, Candidates with the best qualifications also have excellent interpersonal and communication abilities. Many financial roles include flexibility in touch—the ability to communicate difficult-to-understand jargon to clients while simultaneously being able to discuss complex economic statistics with others. Candidates should fulfil not just these but several other roles.
If these responsibilities feel heavy to learn alone, worry not about, Finladder, an educational startup that can always help the people to understand the finance and investment in an easy way. Mr Ishaan Arora Is The Founder Of Finladder who is sharing such valuable information like the Share Market Tips For Beginners, investment strategies and a lot more.
What Is The Educational Qualification Required For A Career In Finance?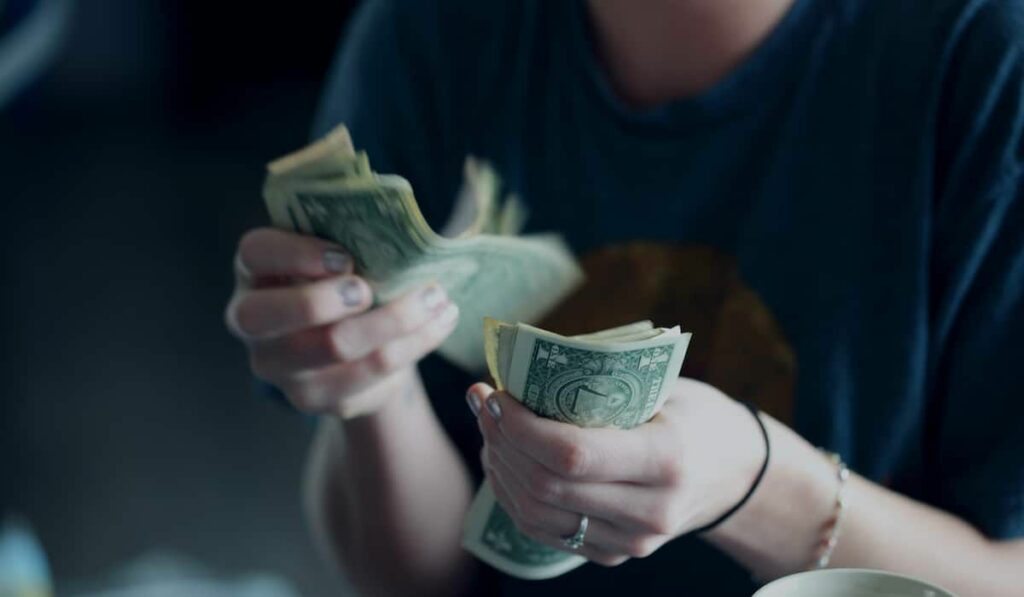 Most professional paths, especially entry-level, require a graduate degree. A liberal arts degree is a terrific place to start, but specializations in economics, Finance, business, or accounting are significant pluses.
But if you ask, is a Bachelor's or Master's degree in Business Administration required? Well, certainly not. So, what's the big deal about those three letters? Nothing, you must be dedicated and hard-working enough to learn Finance, and that's all the qualifications required.
MBA (Master of Business Administration)
An MBA degree is widely regarded as a 'pseudo-requirement,' a screening technique that allows companies to narrow down candidates from various applications.
Even while a bachelor's degree in an appropriate field plus on-the-job training will suffice, an MBA degree gives you an advantage in recruiting, promotions, and salary.
Certification – Consider a job in Finance as a form of lifelong learning. If you're in it for the long haul and want to boost your credibility, you'll need to take exams, obtain licenses, and certify yourself regularly.
Financial advisers, especially senior positions, require CFP (Certified Financial Planner) accreditation from a recognized institute. There are plenty of institutes available.
One of the highly recommended and best educational institutes for financial education is Finladder, which is run by Mr Ishaan Arora (The Best Financial Advisor In India).
What are the options for a career and salaries In Finance?
The majority of finance professionals are in it for the excitement of the chase, but let's face it, the money is excellent as well. But, before you start looking for numbers on this page, let's go over some basic principles.
A bonus or commission component is usually included in a financial specialist's payment package, which is added to your salary or 'base pay.' In investment banks, asset management firms, and brokerages, bonuses account for a more significant portion of one's pay than banking and insurance.
Furthermore, as you go up the corporate ladder, a more significant portion of your payment will be bonuses, which are determined by a combination of your department's and the company's profitability. Commissions, unlike dividends, are predictable. Employees who earn commissions, such as financial consultants, are more likely to work in sales. Your commission is determined by the revenue earned by their clients and other critical criteria such as the value of their client's accounts.
So these were the possible roles and responsibilities in finance jobs. Furthermore, employment in Finance is divided into two categories, mainly sales-oriented and service-oriented. Learn below.
Sales-Oriented:
Finance's sales-oriented jobs are the most challenging since they are incredibly eat-what-you-kill and always looking for the next contract. These positions spend a lot of time prospecting and selling and very little time coming up with new ideas, putting strategies in place, etc. On the plus side, these are frequently the highest-paid positions in a company. Here are some instances of these jobs:
Real estate Broker
Beginning Financial Advisor/Stockbroker
Most Investment Bankers
Service-Oriented:
Finance's service-oriented professions are challenging because there are many deadlines, clients can be demanding, and profit margins are constantly squeezed. Furthermore, scaling is challenging because all you have to sell is your time. The advantage is that you are compensated for what you know rather than what you can do. There's also a lot of strategy and original thinking to be done. Here are some instances of these jobs:
Accountant
Real-estate portfolio manager
Credit Analysts
Actuary
Investment Portfolio Manager
Veteran Financial Adviser
Stockbroker
Conclusion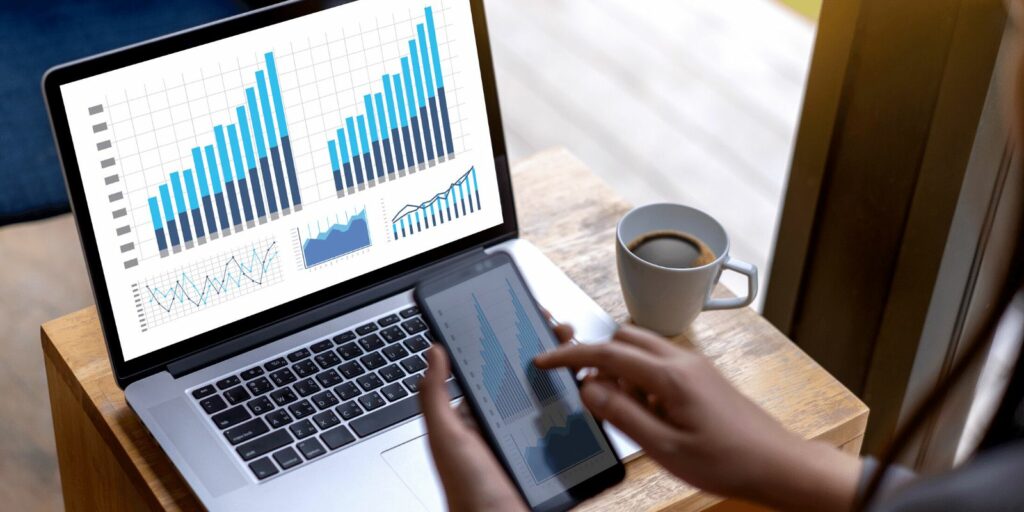 When applying for finance jobs, it's also essential to do your homework on the companies you're using. Employers want to know why you want to work for them, and generic questions and responses will not get you very far in the application process. And we are hoping that you got the answer to Is Finance A Good Field?